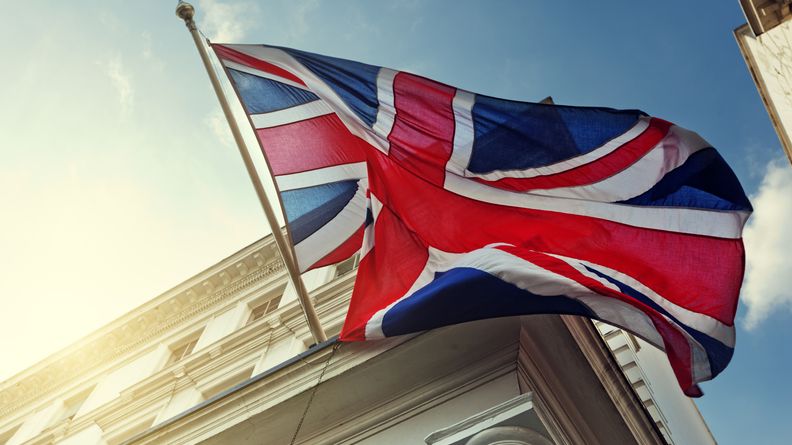 According to industry insiders, the UK has the chance to set new policies that will both keep the domestic IVD market safe, while keeping the country internationally competitive.
The test measures a panel of proteins in patient blood to determine if they have a bacterial or viral infection, or if they have a bacterial-viral co-infection.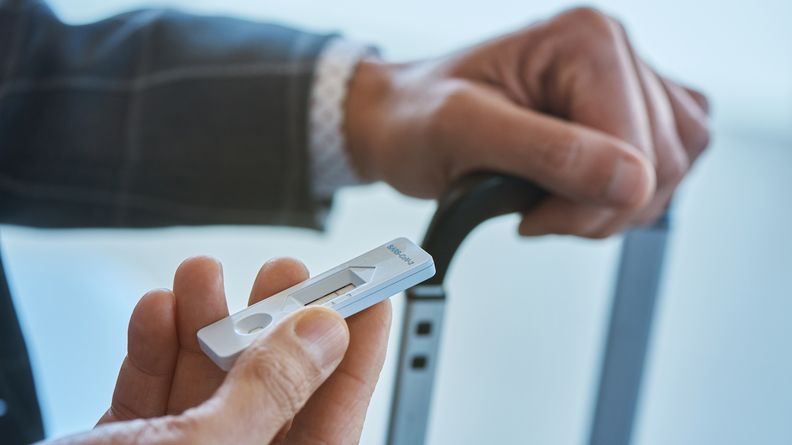 IVD company executives noted that the acceptance and acceleration of decentralized care models have increased, enabling more effective testing for many conditions.