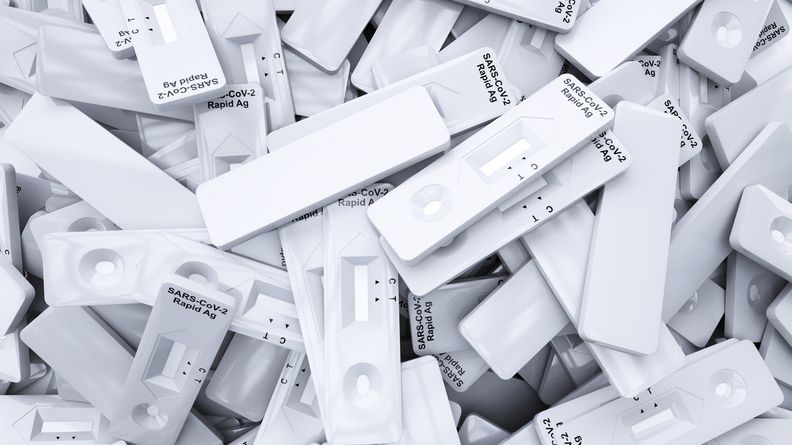 After the federal government's investments into rapid and at-home testing, there are concerns whether manufacturers can meet demand.
The awards support the development, validation, scale-up, and manufacturing of the tests with the goal of bringing them to market as early as this year.
The system incorporates robotics from Hamilton and thermal cycling from Bio-Rad Laboratories, and is scheduled to launch early next year.
The company believes its findings are the first to show that quantifying ctDNA changes can stratify high-risk colorectal cancer patients into better and worse prognostic groups.
The firm has started a project under a government contract to enable its expansion into human in vitro diagnostic testing with a seven-part leukocyte differential point-of-care analyzer.
The German company is focused on cancer and neurology and aims to bring its initial tests to the US and European markets in the next two years.